Today was spent at the ACC, and the experience was unbelievable. To be able to see the looks on the childrens faces, learn their stories and see how they live was so beyond humbling.
It takes nothing to show kindness and give hope.
-Morgan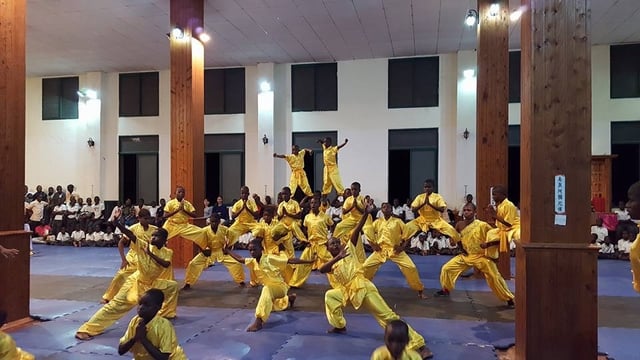 -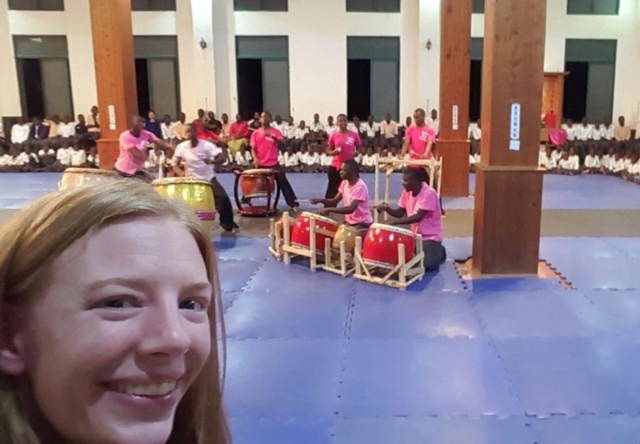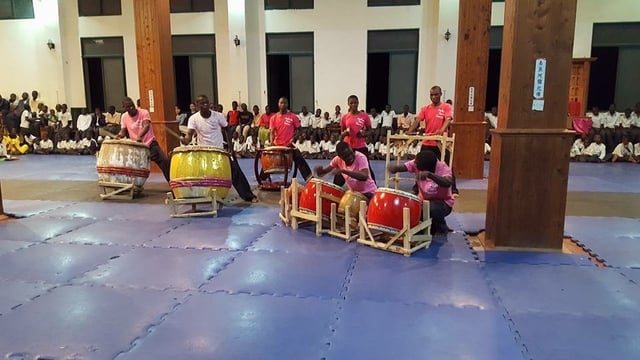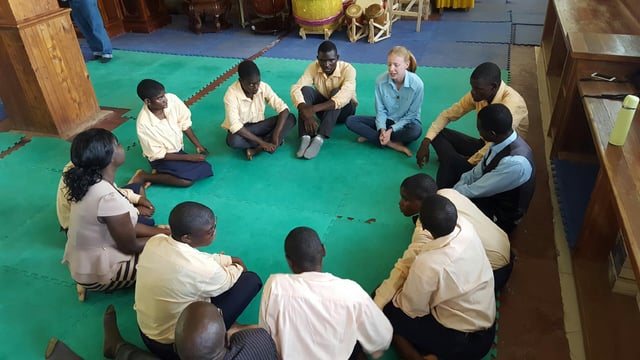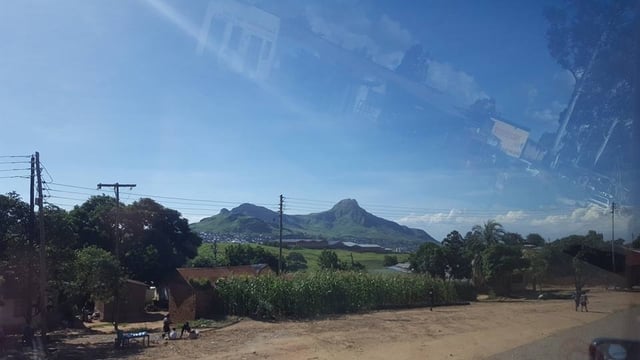 PS- Did you notice the Cosmo Hats?!